Contact Us
Email:

service@u4gm.com

Skype ID

For Game Currency:

coolyou8

For Account Currency:

coolyou999
FAQ
1. Why should I choose Destiny-store.com?

We have 8 years experience in MMO game support, you can enjoy the best service when you buy Destiny glimmer on our site, and we also ensure you the fast delivery within 15 minutes and the cheap price.

2. What kind of Destiny Product do you offer?

We Sell Destiny glimmer, items, the CD-Key and the Power Leveling. At the same, we offer you Destiny guide and related news. If you have any question about Destiny Online, you can contact us at any time.

3. What more can I enjoy if I register a member?

If you register as a member on our site, you will enjoy the VIP discount in our store, and you will be kept updated once we have any member activity and promotion. Also, you personal information will be totally secured by our system.

4. What kind of payment methods you support?

At present we accept Paypal, credit cards, debit cards, gift cards and Western Union. If you have other request for payment methods, you can contact us and we will try our best to satisfy you.

5. Can I enjoy a fast Destiny Gold delivery after payment?

The answer is yes as long as you offer us a correct order information, we have a safe system to ensure the fast delivery to you once you finish your payment here. Usually, you can get your gold and items as required within 10 minutes, and if you can't receive it in time, try to contact our live chat service, they will help you in time.
Hatching New Gen 2 Pokemon From Eggs In Pokemon Go
Yesterday, Niantic released a video confirming that Gen 2 Pokemon have making their way into the game. Trainers need to hatch Pokemon that were originally discovered in the Johto Region in Pokemon Gold and Pokemon Silver video games.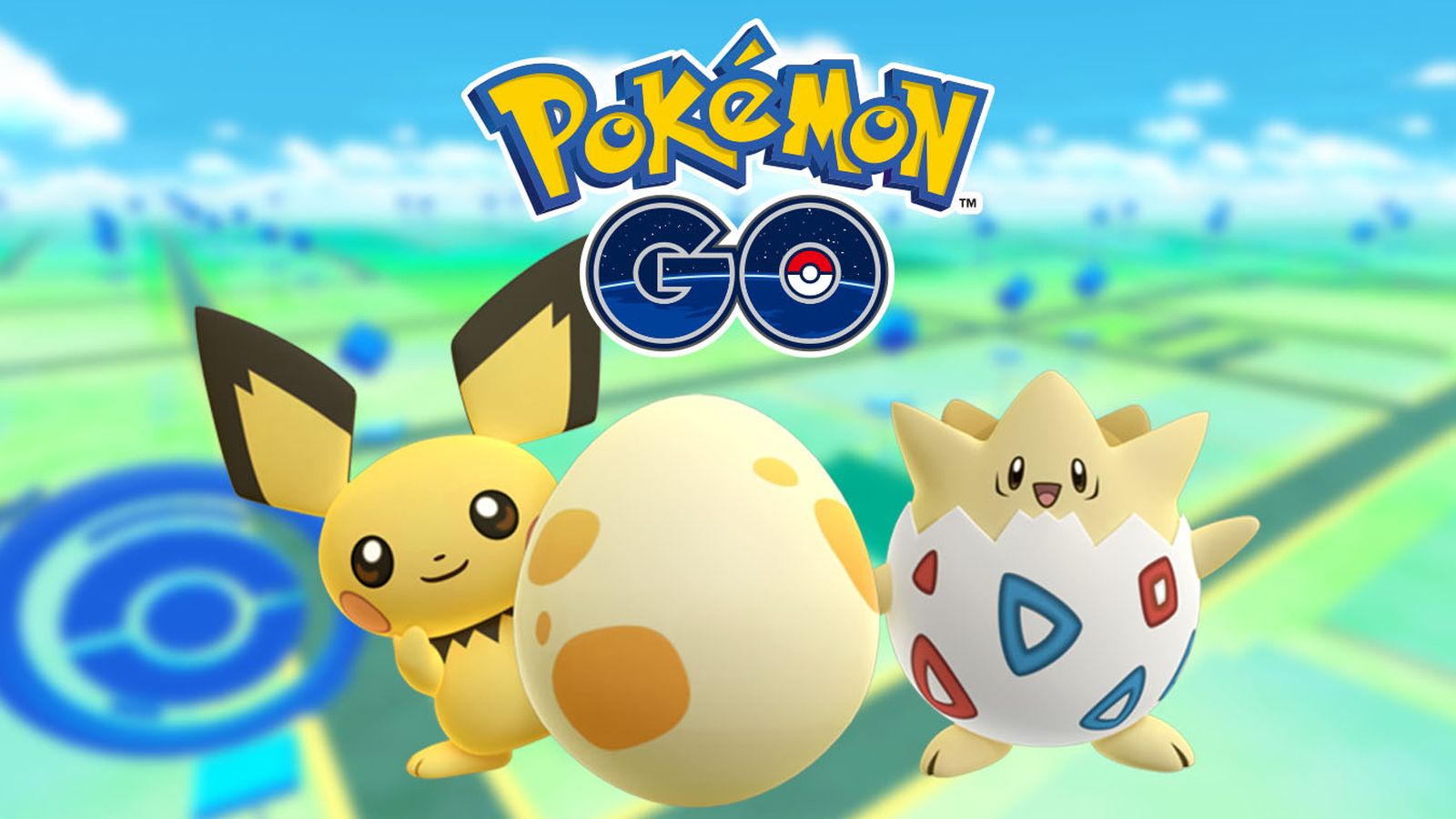 After Niantic announced that they will add 100 new Pokemon, trainers are hoping for all these Pokemon. But only a few Gen 2 Pokemon are joining the game: Togepi, Pichu and "several more select Pokemon."
Meantime, these Pokemon will not appear in the wild, and can only be hatched from eggs. As we know, egg hatching takes time as you need to go to Pokestops; effort while it's neccessary to walk up to 10KM to hatch an egg. It's largely random that the Pokemon inside each egg so what you actually need is luck. Notably, players can't use third-party radars to find the egg they need, nor can they even really tell each other where to find them because they're dispensed at random.
What's more, players can only hatch one egg at a time unless you spend money. Eggs are hatched by placing them in an incubator and walking a certain distance; you get one infinite-use incubator free, but can buy up to eight more (for about a buck each) that expire after three uses.
"We also have another special treat for you. Starting later today through December 29, 2016, 10:00 A.M. PST, you'll find limited edition Pikachu all over the world. These Pikachu will be wearing a festive hat to celebrate the season! Use the Pokemon Go AR camera when you encounter them in the wild to take their picture and share it with us using #HolidayPikachu."
As we can see, the holiday event consists of a special, limited edition Pikachu wearing a "festive hat." There will also be more of these Pikachu around than usual.
According to Forbes, Gen 2 was a golden opportunity for Pokemon Go. We are looking forward to there will be more new features added in the holiday event and promotion.