Contact Us
Email:

service@u4gm.com

Skype ID

For Game Currency:

coolyou8

For Account Currency:

coolyou999
FAQ
1. Why should I choose Destiny-store.com?

We have 8 years experience in MMO game support, you can enjoy the best service when you buy Destiny glimmer on our site, and we also ensure you the fast delivery within 15 minutes and the cheap price.

2. What kind of Destiny Product do you offer?

We Sell Destiny glimmer, items, the CD-Key and the Power Leveling. At the same, we offer you Destiny guide and related news. If you have any question about Destiny Online, you can contact us at any time.

3. What more can I enjoy if I register a member?

If you register as a member on our site, you will enjoy the VIP discount in our store, and you will be kept updated once we have any member activity and promotion. Also, you personal information will be totally secured by our system.

4. What kind of payment methods you support?

At present we accept Paypal, credit cards, debit cards, gift cards and Western Union. If you have other request for payment methods, you can contact us and we will try our best to satisfy you.

5. Can I enjoy a fast Destiny Gold delivery after payment?

The answer is yes as long as you offer us a correct order information, we have a safe system to ensure the fast delivery to you once you finish your payment here. Usually, you can get your gold and items as required within 10 minutes, and if you can't receive it in time, try to contact our live chat service, they will help you in time.
The Latest DLC Pack For The Elder Scrolls Online Is Now Available For Consoles
Horns of the Reach, the latest DLC pack for The Elder Scrolls Online, is now available for consoles and offers players new dungeons and items.
Horns of the Reach, new DLC for The Elder Scrolls Online, is now available for Xbox One and PS4. The DLC gives players two new dungeons and a lot of new items. There is also a free update for the game with much more new content.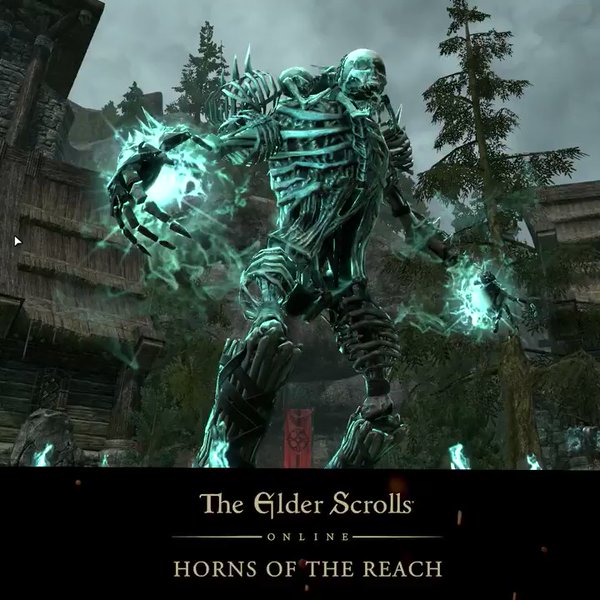 Horns of the Reach brings two new dungeons
The two new dungeons, called Falkreath Hold and Bloodroot Forge, are for four players and contain new sets of items, new rewards and achievements.
The Horns of the Reach DLC is available free of charge for all ESO Plus members or can be purchased for 1,500 Crowns in the in-game Crown Store.
Free update with more news
In addition to this new DLC, The Elder Scrolls Online for Xbox One and PS4 has a new update and is completely free! The update adds a new Basttlegrounds map called Arcane University. There is also a new Battlegrounds game mode called Chaosball. You can only play Battlegrounds if you have the Morrowind extension in addition to the basic game.
Other additions to this update include new options for guilds, the option to pause research, and new ways to set up your home. Besides, bugs have also been solved and made small adjustments to the gameplay. These updates are available to anyone who plays the game and you do not need extension.
Here are the full patch notes for PS4, and for Xbox One they are on this page.
Horns of the Reach and this update were already available for PC players. Want to read more about The Elder Scrolls Online, read our review of The Elder Scrolls Online Morrowind! It is very important to take the time to level up at the beginning of the game. Whenever you need ESO gold, you can turn to ESO-GOLD for help. ESO-GOLD has cheap ESO gold for sale. And we guarantee to deliver safe gold to you within 10 mins in safe places of the game.